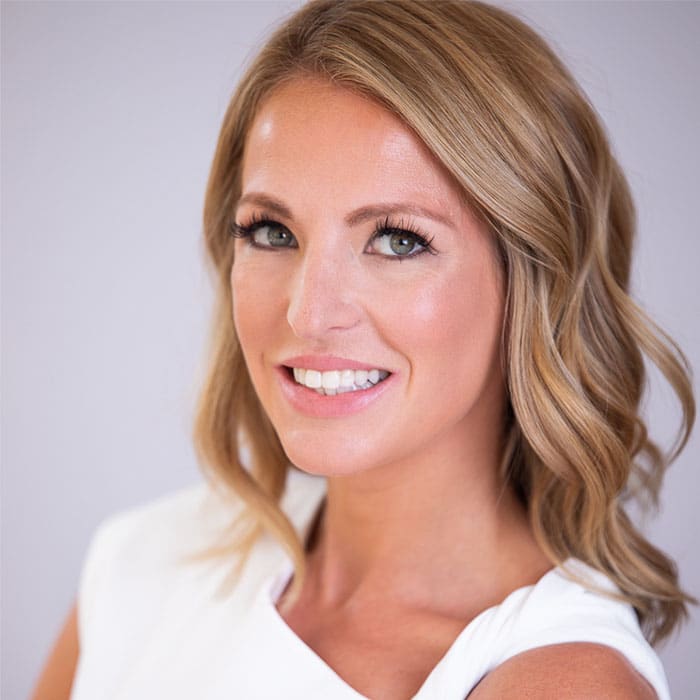 Physical Therapy & Health Coaching
Jo Moynihan, DTP - Owner, Physical Therapist & Certified Integrative Nutrition Health Coach
Align PT & Health's mission is to help you live a pain-free, healthy, and rewarding life. Dr. Jo Moynihan provides highly personalized care for everyone from weekend warriors to professional dancers and athletes, from mothers and children to those suffering with chronic pain or recovering from complex orthopedic surgeries. She can help you align your body and your life.
Dr. Jo Moynihan is a Doctor of Physical Therapy and a Certified Integrative Nutrition Health Coach. After earning her doctorate in physical therapy with honors from Northeastern University, Dr. Jo Moynihan continued her studies with a postdoctoral fellowship study in Orthopedic Manual Therapy and received her nutrition certificate from the prestigious Institute of Integrative Nutrition in New York. Dr. Jo Moynihan is trained in over 100 dietary theories and treats her patients with an individualized approach believing that one size does not fit all.
With an integrative approach to health, Dr. Jo Moynihan works with her patients during wellness and nutrition sessions to address the individual needs specific to each patient. She promotes and practices healthy lifestyle choices through exercise, nutrition, and stress management. Dr. Jo Moynihan is dedicated to empowering others to transform their relationship with food, state of mind, body, movement, performance, and health. Dr. Jo Moynihan uses the latest clinical research, proven theories, and years of experience to care for her patients. She is a lover of learning and studies the most current research in physical therapy, nutrition, and natural health.
Her youthful background as a former professional aerial contortionist, ballroom dancer, competitive gymnast, and varsity softball player, led Dr. Jo Moynihan to the lifestyle she lives today. Through empathy, Dr. Jo understands the dedication and motivation it takes to achieve and excel past one's personal goals. She is committed to sharing her story of transformation and healing with you. Dr. Jo Moynihan leads a healthy lifestyle balancing both professional and personal elements as a mom, wife, and owner of 2 Boxers.